Breast Augmentation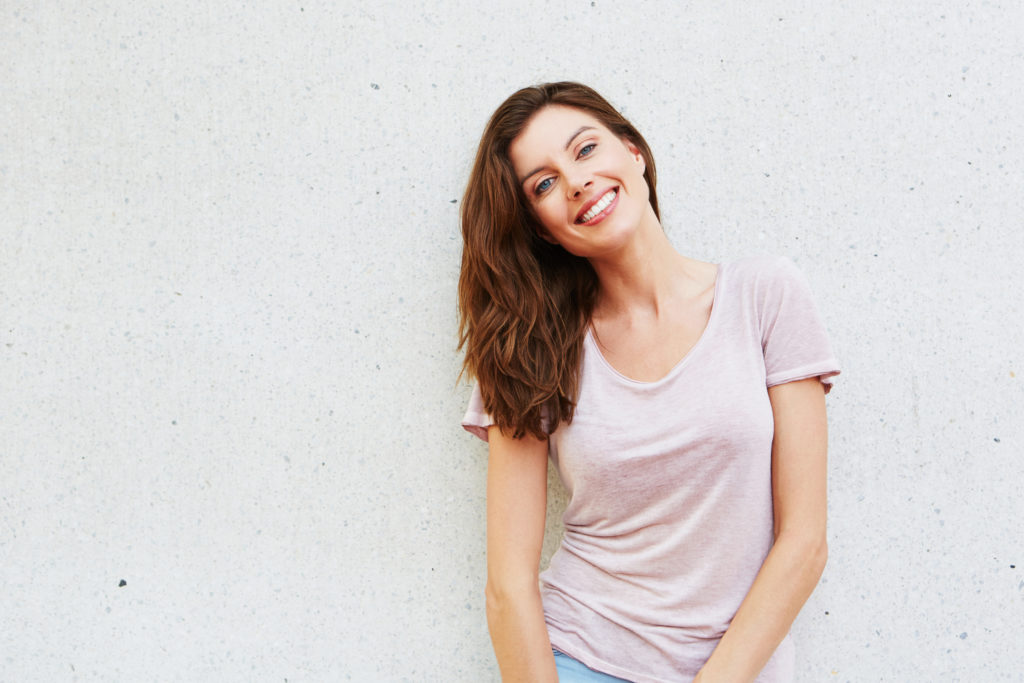 Breast augmentation, or enhancement is a surgical procedure to enlarge and enhance the size and shape of the breast with the use of implants.
ARE BREAST IMPLANTS SAFE?
While any surgical procedure involves some risk, breast augmentation is generally considered safe. Breast augmentation has been around for many decades and there have been numerous studies done documenting the safety of this procedure. All of the implants used at Village Pointe Aesthetic Surgery have been approved by the FDA and are considered safe. To find out more about how breast augmentation works, watch this video. The American Society of Plastic Surgeons is also a good resource for breast implant safety.
what types of implants are available?
how are the implants placed?
The implants can be placed in front or behind the muscle. The incisions for placement of the implants can be transaxillary (under the armpit), periareolar (around the nipple) or inframammary (in the fold of the breast). The best position and incision will vary for each patient. We are also employing the latest endoscopic technology by minimally invasively placing the implants through small incisions.
what type of implant is best?
Many different implant styles exist ranging from round to tear drop (anatomical) shaped with a variety of dimensions. Implants can be textured or smooth walled. The type and size of an implant will depend on the characteristics of the individual breast to be augmented as well as the patient's goals.