Augmentation with Lift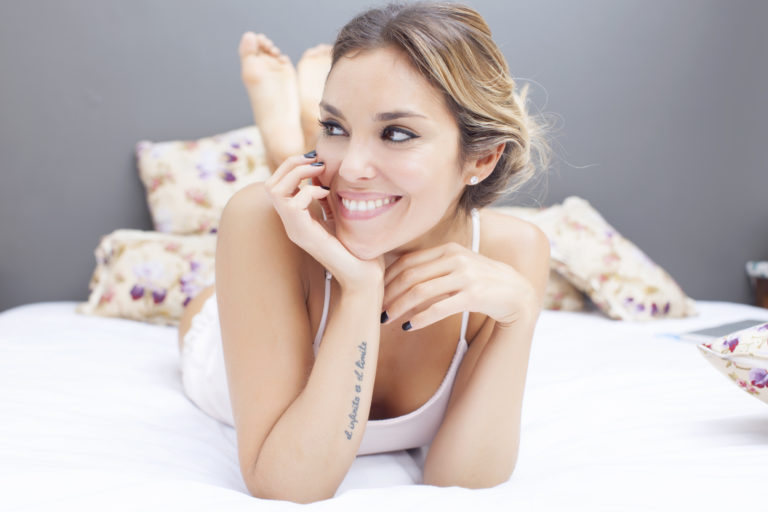 Many women elect to receive breast implants (breast augmentation) at the same time as a breast lift to further enhance the size of the breasts. The ideal body contour is often achieved only when both operations are performed.
Additionally, combining both these procedures into one allows women to minimize the cost and downtime compared to having each procedure performed separately. Watch this video to see how the details of a surgeon will typically perform a breast lift with implants.
Read more about the benefits of combining breast augmentation and lift.