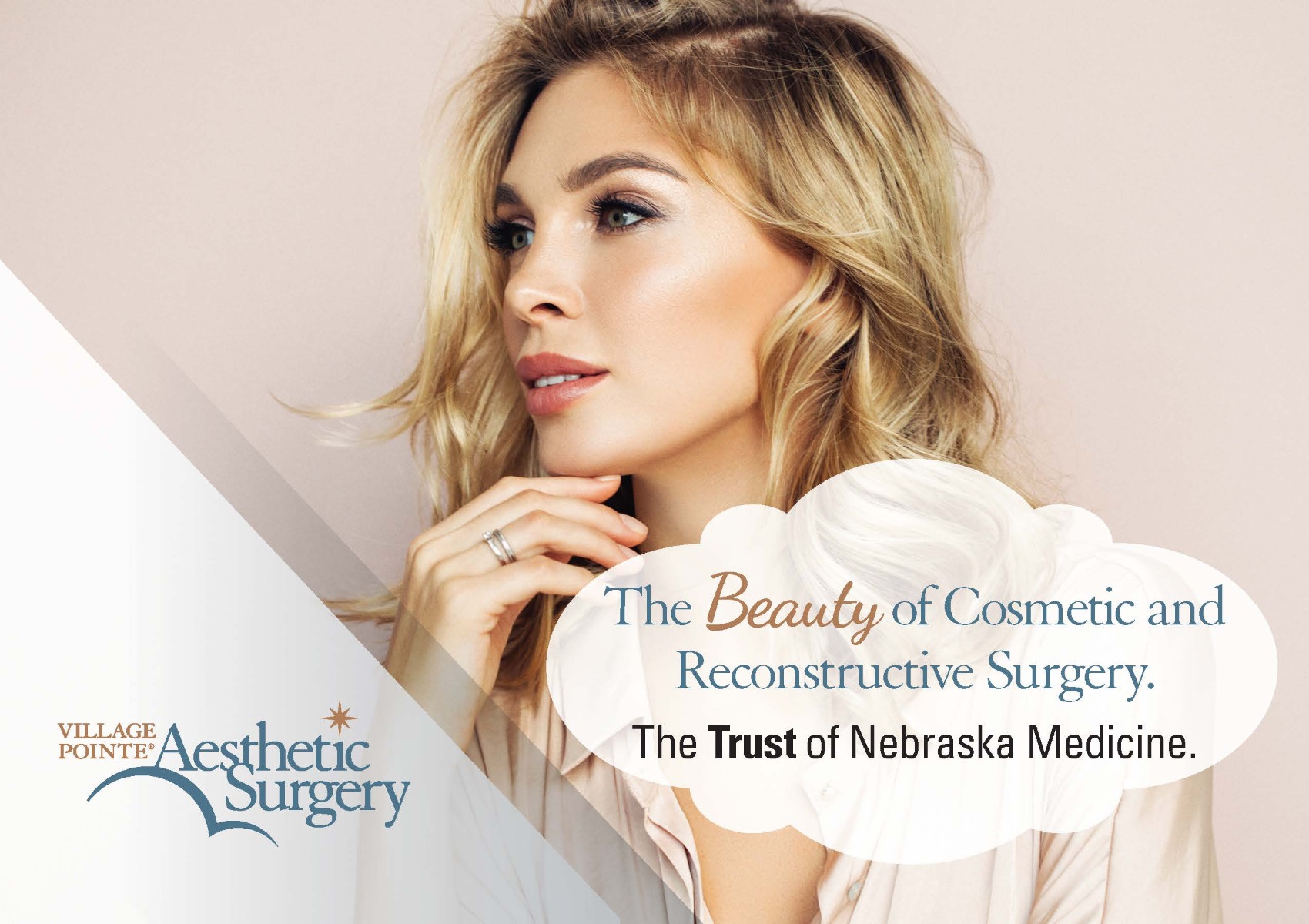 Whether it's a large amount of weight loss, pregnancy, aging or something else that's caused you to want to renew your body's form, you've come to the right place. You aren't alone, as two-thirds of Americans are now overweight. It can be difficult to get your body to look the way you would like, and surgery offers immediate results for those who are healthy and have exhausted other options for weight loss.
Body contouring is the combined science and art of reshaping the body by means of surgical and non-surgical procedures. Our surgeons are experts at using advanced techniques to transform your vision into reality.
Liposuction and Tummy Tuck, or Abdominoplasty, are two of the most common plastic surgeries performed on the body. We also offer other body procedures such as labiaplasty, arm, thigh, body and buttock lifts, and less-invasive CoolSculpting at the Dreams MedSpa. Almost all areas of the body can be the target of body contouring.
We believe the first step in any successful cosmetic or reconstructive procedure is open and honest communication between doctor and patient. We would love to consult with you about your surgical options even if you choose not to undergo a procedure. We strongly believe that educating our patients is a primary duty of our practice and we want you to know exactly what options we provide. Our breast procedure videos are a great place to start.
Choosing the right surgeon for your procedure is extremely important. Our surgeons use the most proven methods and techniques to provide you with the best results, while keeping an eye on new trends in the cosmetic health field. They are committed to providing our patients with an outstanding experience while utilizing the highest quality products. Rest assured that your needs will be met from the consultation through your full recovery.
The face is undoubtedly the one of the most important parts of the body. It is also one of the first places we show age. Over time, the face can lose some of its youthfulness as wrinkles, crow's feet and loose skin start to arrive. Whatever your unique situation, we provide comprehensive services, from a simple facial to clear up blemishes to a complex face lift designed to rejuvenate your total face with minimal scarring.